Arts Escape encourages engagement in the arts through an extensive range of programs and classes. Our community of adult learners explore the arts in a welcoming and nonjudgmental environment. At Arts Escape, our values and goals support the research that participating in creative activities improves adults' problem-solving skills, self-esteem, and well-being.
493 Heritage Road, Suite 4C – Southbury, CT
(across from the Heritage Hotel)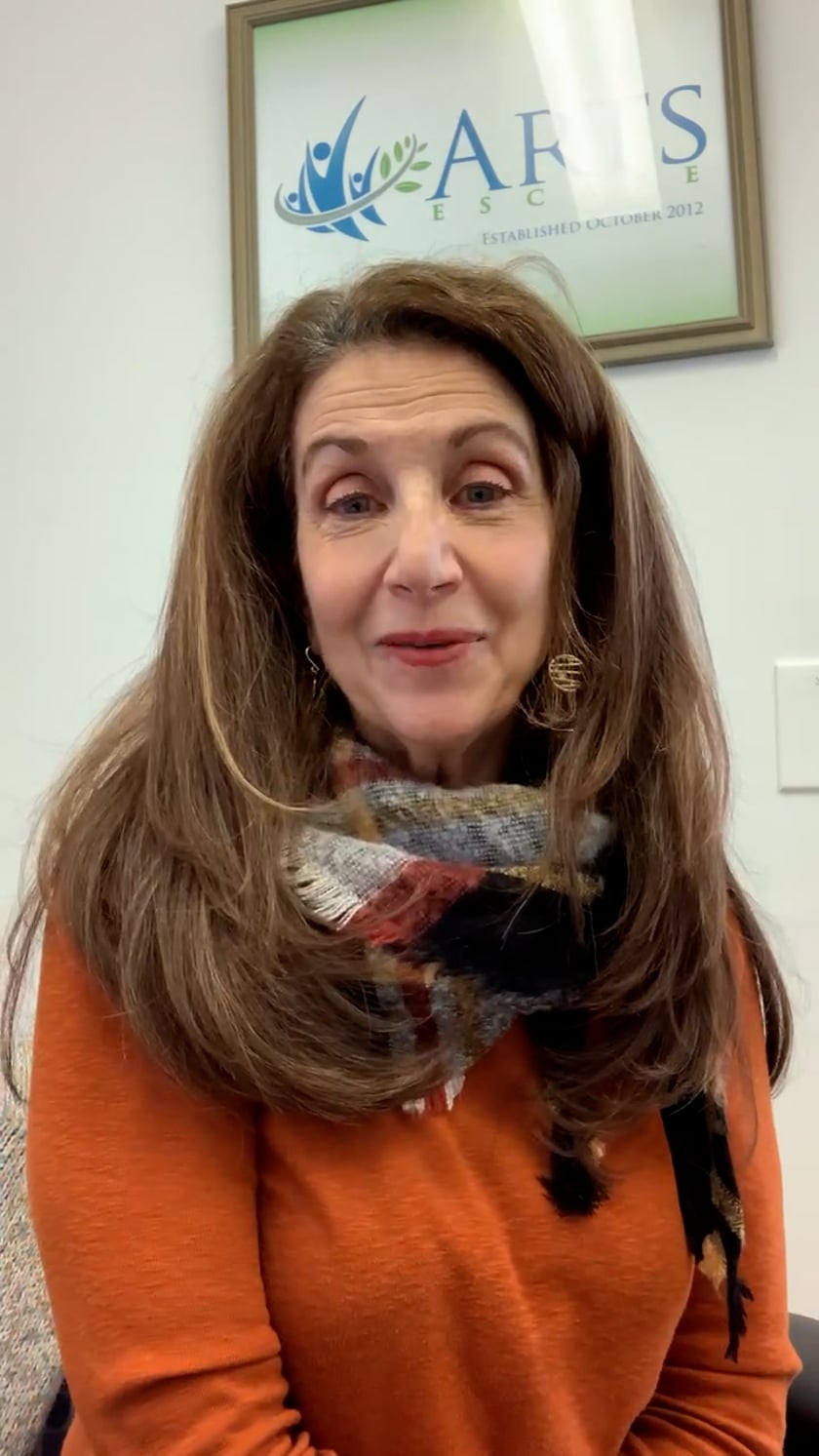 Experience the ARTS like never before!