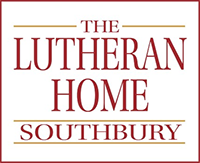 We are committed to enhancing the lives of our residents, whether they need short-term rehabilitation, traditional long-term care or assisted residential care. At Lutheran Home of Southbury, we recognize that the difference is in the details and we invest as much time and energy in our setting as we do in the care we provide.
Let's meet for Tea & Crumpets
Q&A with Jeff Manville First Selectman
990 Main Street North – Southbury, CT
Our friendly professionals take referrals 24 hours a day.