Southbury Farmers' Market
The Southbury Farmers' Market is producer only, meaning the farmer or specialty food maker behind the table is the person who grew or made the product. The market offers a great mix of plants, veggies, fruit, honey, jam, maple syrup, olive oil, baked goods, and wines!
Southbury Town Hall Green
Thursdays from 3:00 pm to 6:00 pm
June 16th, 2022 through November 17th, 2022
Vendors
We strive to keep the best possible mix of vendors at the market. If you are a vendor and are interested in securing a spot at the market please email us at [email protected]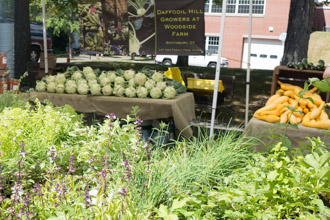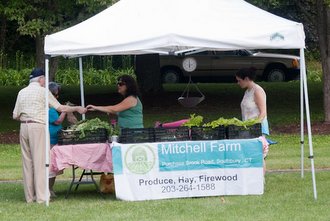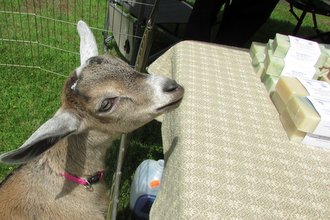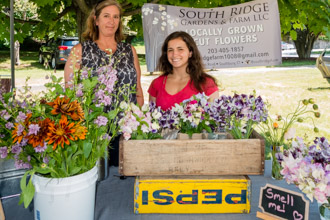 South Ridge Gardens & Farm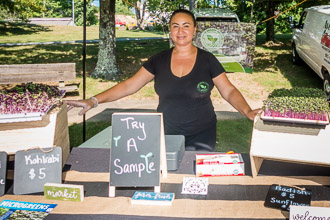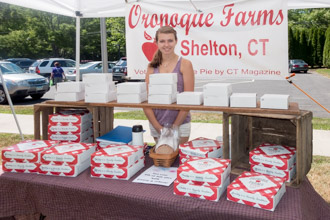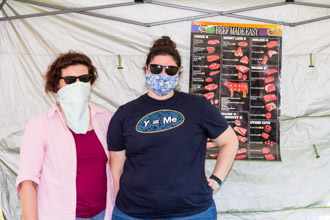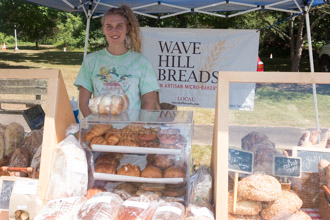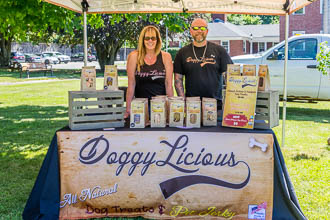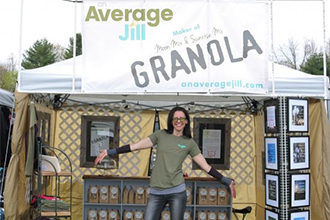 Recipes
Southbury Farmers' Market offers cooking demonstrations led by the market's manager Sara Blersch. Each Thursday she prepares delicious, but simple dishes featuring items from our very own market vendors. Find Sara's tent to sample the week's recipe and pick up your own copy of the recipe card.
Below is a sample of recipes from previous cooking demos at the market:
Have extra produce?
Drop off extra produce from your garden for the Southbury Food Bank at the Southbury Farmers' Market, Thursdays 3 – 6 pm at Town Hall.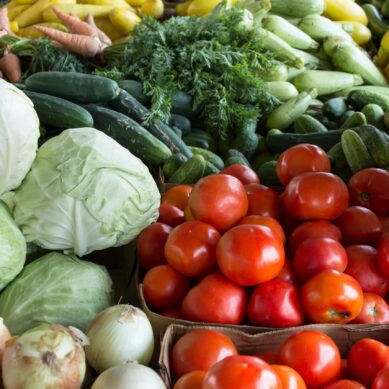 Location
Southbury Town Hall Green
501 Main Street South
Southbury, CT 06488